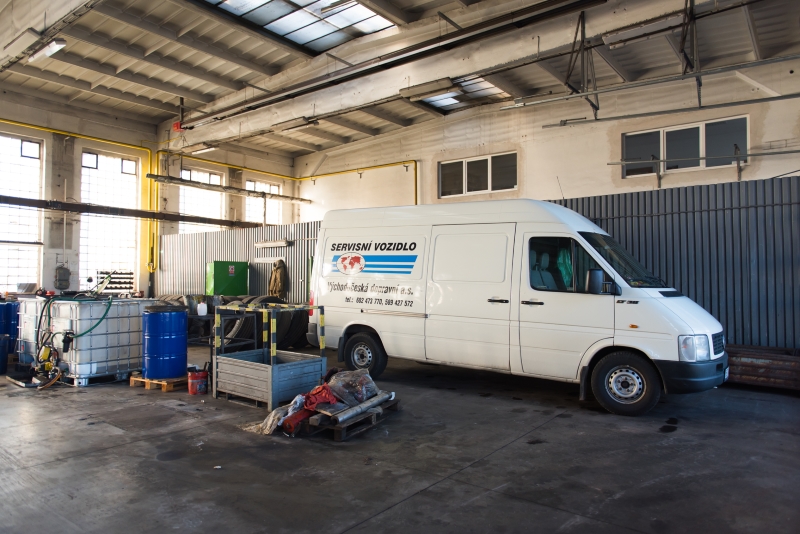 Tire service
VCHD Cargo provides broad care for the tires of trucks and trailers. All the services listed below are provided by a fully equipped tire service center in Havlíčkův Brod. VCHD Cargo mechanics exchange truck tires, wheels, inner tubes and valves – working mainly with proven brands such as Pirelli, Continental, Bridgestone, Michelin, Goodyear or Kama and Hankook.
Within the tire service
in Havlíčkův Brod, the company balances wheels and repairs tire punctures and inflates to prescribed pressure. In addition, it also sells new tires and retreads of Michelin and Bridgestone, and sells wheels for motor vehicles and trailers. Secure your appointment in advance in the truck and tire service at VCHD Cargo in Havlíčkův Brod.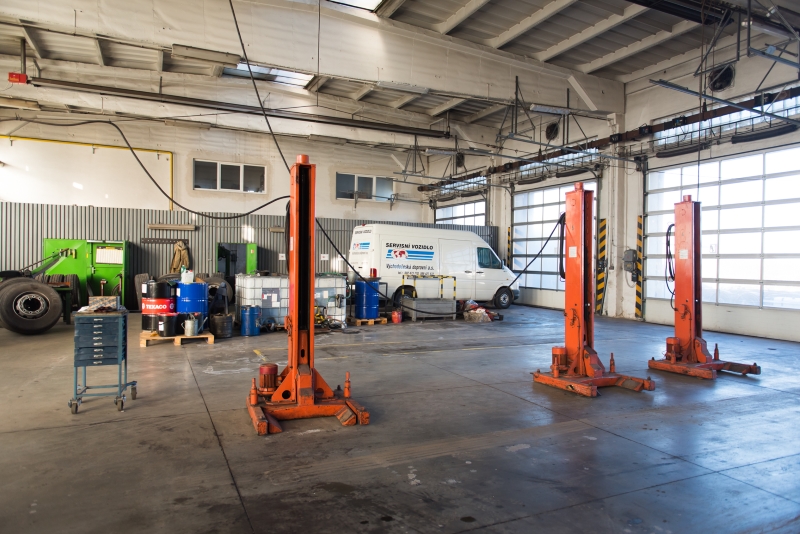 Address: Lidická 1983, 580 01 Havlíčkův Brod