Transport of dangerous goods
VCHD Cargo is a specialist in the transport of hazardous materials. VCHD Cargo Carries out full truck shipments of goods of classes 2–6 and 8–9 according to the ADR agreement classification. For these orders, VCHD Cargo uses its entire fleet of vehicles which are equipped for the transport of ADR goods, including so-called frigo trailers, which in addition allow the transport of hazardous substances in a controlled temperature mode. It most often transports adhesives, paints, varnishes, sprays and more.
Staff and drivers of the company are regularly trained in handling dangerous goods and driving vehicles with such loads – not only according to legal regulations. Safety is the first priority for VCHD Cargo, so education in this direction goes beyond mandatory training and courses. All vehicles from the VCHD Cargo fleet are equipped for the transport of dangerous goods of the mentioned classes and are monitored by GPS.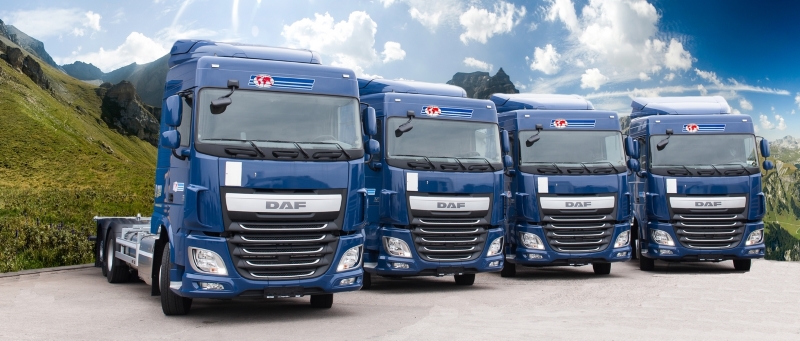 Portfolio of services
VCHD Cargo services include international road haulage, international truck road transport, export andimport international haulage, but we also offer system road transport, FTL haulage, LTL haulage, food transportation, groupage transportation, pallet shipments, swapbody transportation, transport service, international transport of pallet shipments also domestic road haulage, transport of dangerous goods, ADR transport. VCHD Cargo also offers regular transport or regular line haulage.